The Vertiflex Procedure is a safe, minimally invasive treatment that has been clinically proven to provide effective long-term relief from the pain associated with LSS.
FDA approved

Same-day procedure

Quick recovery time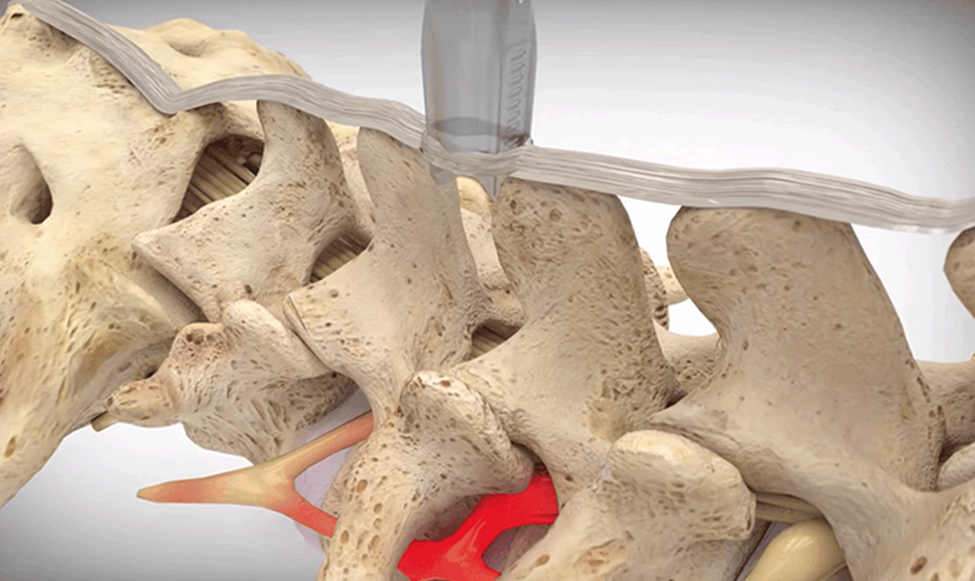 The Vertiflex procedure is performed using a small incision in the patient's back, through which a spacer device is inserted to create more space within the spinal canal. This helps to relieve pressure on the nerves, resulting in improved pain and mobility for the patient. The procedure is performed on an outpatient basis and does not require a hospital stay.
Patients with spinal stenosis often experience back pain that is relieved by leaning forward, trouble walking, and pain radiating down the backs of their legs. It is most often found in older adults.