Daniel Baker, PA-C joins Central Kentucky Interventional Pain Management Center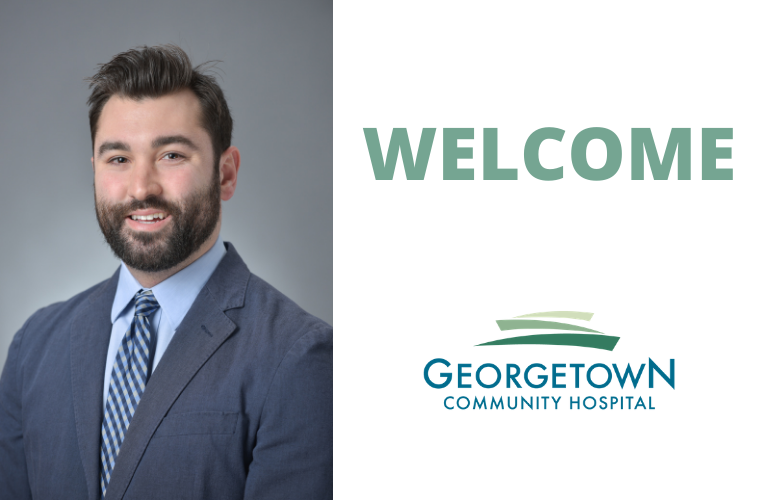 Experienced in providing patient care and services
Daniel Baker, certified physician assistant (PA-C), has joined Central Kentucky Interventional Pain Management Center. The center has offices at Bluegrass Community Hospital, in Versailles, Ky., and at Georgetown Community Hospital, in Georgetown, Ky. Baker previously worked with The Little Clinic in Central Kentucky as an advanced patient care technician.
Earning his master's degree in Physician Assistant Studies, Mr. Baker gained experience during his clinical rotations at UK Chandler Medical Center in Lexington, Ky., assisting in emergency medicine and pediatrics, as well as at Baptist Health Medical Group in geriatrics with Arthur Yin, MD, and in women's health at Baptist Health with Blake Bradley, MD. Mr. Baker has also assisted with internal medicine, family medicine and general surgery, among others.
Mr. Baker is certified by the National Commission on Certification of Physician Assistants (NCCPA), trained in Basic Life Support (BLS), Advanced Cardiac Life Support, and Pediatric Advanced Life Support (PALS) from the American Heart Association, as well as earned Pediatric Abusive Head Trauma Certification from the Kentucky Cabinet for Health Services.
He is a member of the American Academy of Physician Assistants (AAPA), and the Kentucky Academy of Physician Assistants (KAPA). Mr. Baker has been a past volunteer with the Mission Frankfort Clinic in Frankfort, Ky. The clinic was founded in 2002 by the First Baptist Church in Frankfort and is a free clinic that provides basic medical, dental and pharmaceutical care to the uninsured of Franklin County.
Mr. Baker is accepting new patients in his office at Bluegrass Community Hospital, 370 Amsden Ave., Ste. 504, Versailles, KY 40383 and at Georgetown Community Hospital, 1140 Lexington Rd., Ste.100, Georgetown, KY 40324. For a referral or to schedule an appointment, please call 502-570-3767. You may also visit BluegrassCommunityHosptital.com or GeorgetownCommunityHospital.com. His office hours are Monday through Friday 8 a.m. to 4:30 p.m.
Read All Posts