Private Hospital (Dr. FF Brian) (1898-early 1900s)
Dr. FF Brian leased a house and filed a private hospital staff by two nurses off of Gano Avenue.
John G. Ford Memorial Hospital (1917-1982)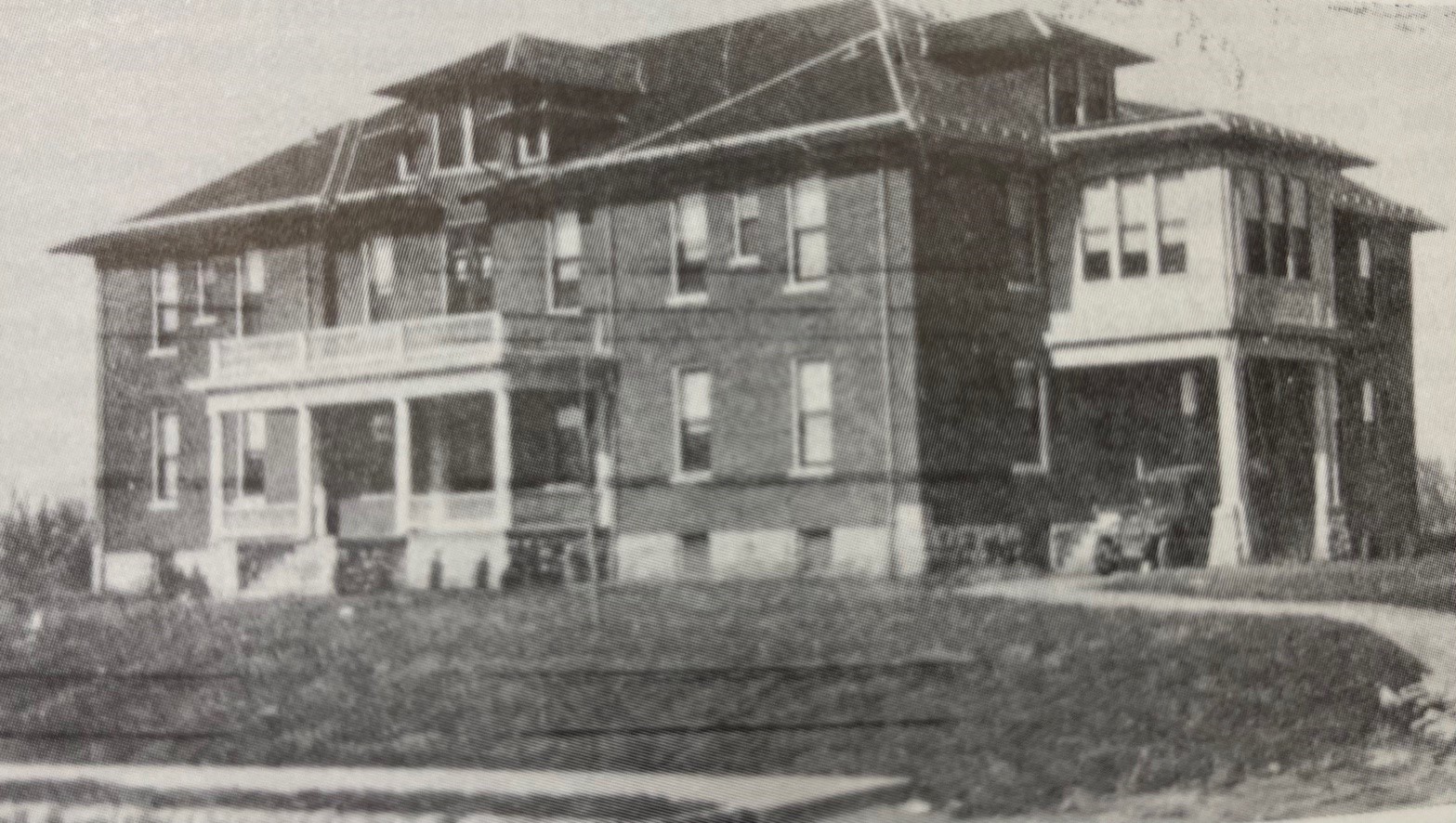 1916 - Building under construction
1917 - Facility Opened
1952 – County took over ownership and expanded
1972 – Scott County added another wing to the hospital
1982 – Sold to a private Corporation of America
Scott General Hospital (1982-1999)
Scott General Hospital opened up in the current locations on 1140 Lexington Road as a private hospital.
Georgetown Community Hospital (1999-Present)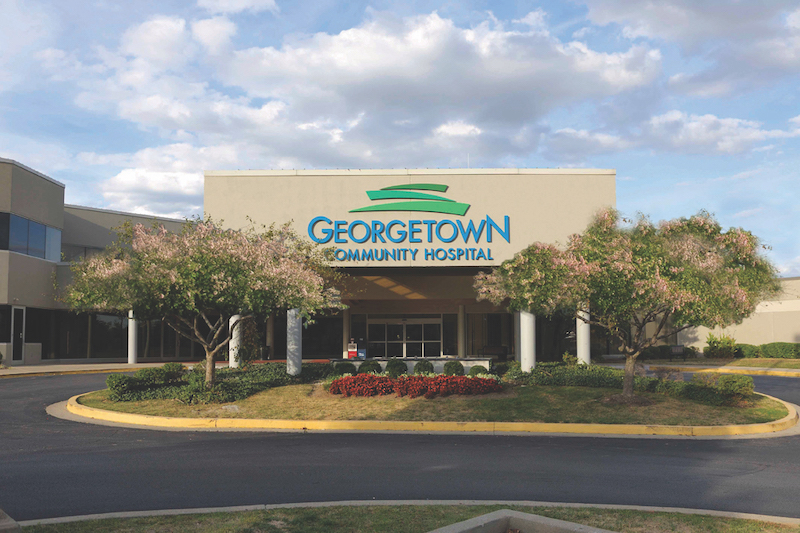 Georgetown Community Hospital proudly celebrates over 20 years under the direction of LifePoint Health. The hospital continues to provide quality care, close to home. From cardiology to bariatrics, we have the services to provide for you and your family. You can "Count On Us".