Georgetown Community Hospital Investing nearly $8 Million into New Radiation Oncology Program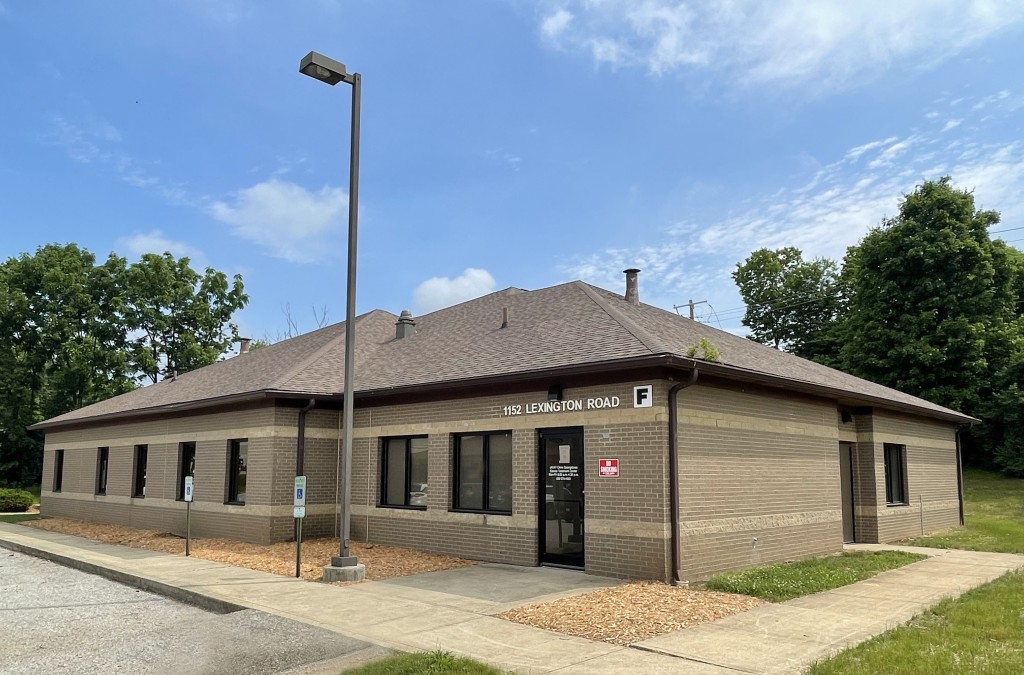 June 9, 2022 (Georgetown, KY) – Georgetown Community Hospital, part of LifePoint Health, is set to expand its oncology program by opening a new radiation oncology center in Georgetown, KY in early fall 2022. The expansion of the cancer treatment services is made possible by a $7.8 million dollar investment from LifePoint Health.
"We are excited for the opportunity to expand the variety of cancer treatments we offer here in Georgetown," said Dr. Kent Taylor, Oncologist and Hematologist at Georgetown Community Hospital. "Our patients will have access to state-of-the-art imaging equipment and radiation treatment right here in their own community."
Board-certified physicians Dr. Kent Taylor and Dr. Laura Downes currently lead the medical oncology and radiation oncology programs for Georgetown Community Hospital which offers chemotherapy infusion, wound care, rehabilitation services and palliative care for patients with cancer. They will be joined by two new full-time specialists from the University of Kentucky Medical Center: a medical dosimetrist, who will work with the oncology team to create a plan to deliver the prescribed dose of radiation to patients; and a medical physicist, who helps to design patient treatment plans for high-precision treatments by using physics to model and measure how radiation interacts with tissues in the body.
The new center will offer several new therapies and advanced equipment including: a new CT scanner, which will be used to create detailed cross-sectional images of a patient; a linear accelerator, used for external beam radiation treatments targeted to destroy cancer cells; respiratory gating; intense modulated radio-therapy; and stereotactic radiosurgery. These upgrades offer several benefits to physicians and patients alike including the ability for physicians to see tumors in real time and more precise positioning of the patient's body for accurate treatment planning. For patients, targeting radiation treatments with pinpoint precision decreases the need for additional incisions or surgery, minimizes the exposure of radiation to nearby healthy tissue and organs, and offers faster recovery after treatment.
"Our commitment to expanding radiation oncology services in Georgetown and the surrounding communities brings our mission of Making Communities Healthier® to life in an incredibly meaningful way," shared Cherie Sibley, FACHE, president of LifePoint's central division. "We are proud to support this important project that will help elevate the level of service and quality of care available to the citizens of Central Kentucky, ensuring that they can seek specialized oncology care, close to home."
The radiation oncology center is set to open in September of 2022 and will be located at 1152 Lexington Road, Georgetown, KY 40324. For more information about cancer treatment services at Georgetown Community Hospital, patients can call 502.868.5600 or visit GeorgetownCommunityHospital.com.
Read All Posts